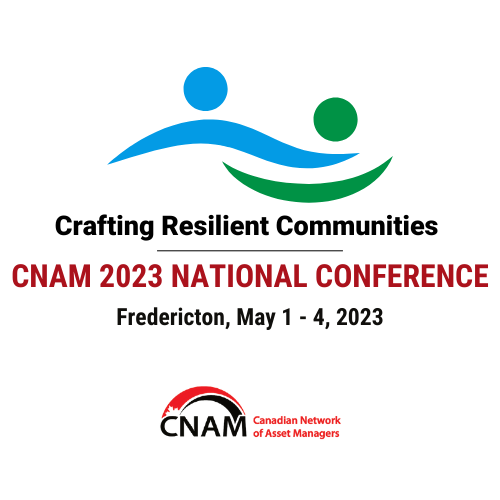 The Canadian Network of Asset Managers (CNAM) met in Fredericton New Brunswick from Monday, May 1st through Thursday, May 4th, 2023 for the 2023 CNAM National Conference.
Thank you to all who participated in the event in person and virtually, including the 50+ speakers and nearly 200 attendees.
Keynote :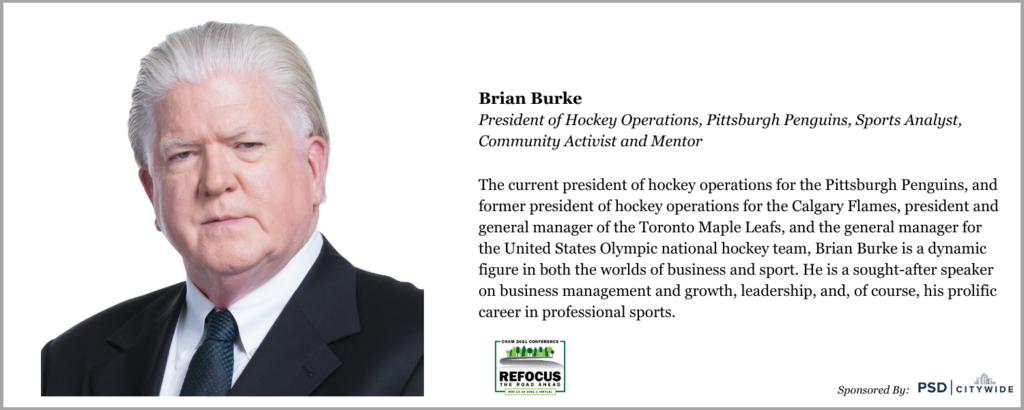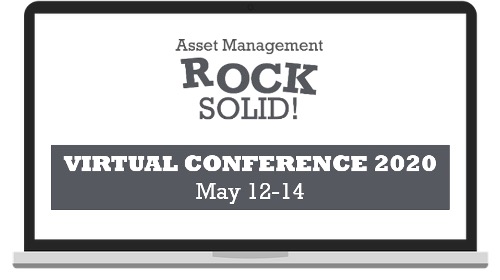 CNAM hosted its first-ever Virtual Conference from May 12-14, 2020!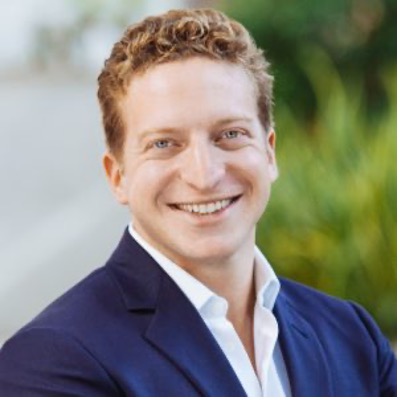 Mr. Elliott Cappell, International Climate Change Specialist and former Chief Resilience Officer at the City of Toronto, who will be speaking on the overlap and impacts of asset management on climate.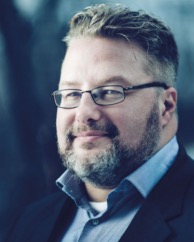 Dr. Tom Cooper, Associate Professor in Strategic Management at the Faculty of Business Administration, Memorial University, who will be speaking on Using Strategic Risk as Tool for Better Governance and Regulatory Compliance.
Thank You to Our Sponsors
Visual Engagement Sponsor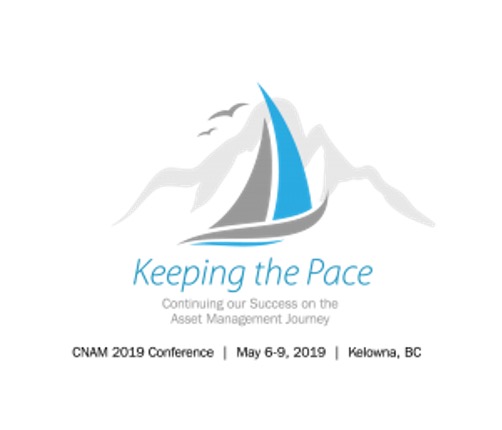 The Canadian Network of Asset Managers Conference was held in May 2020 in Kelowna, BC – Canada's sixth fastest growing city. No longer a side project or a buzz word, the adoption of Asset Management practices is now entrenched in every facet of community development and the pace is quickening. Our communities are growing and as they do, practitioners continue to face the financial, environmental and societal challenges of managing growth and development while also maintaining existing municipal assets and infrastructure.
The annual conference and tradeshow continued to explore these challenges through leading edge professional development, idea sharing, workshops and fun networking opportunities with your peers and new players in government, academia and industry.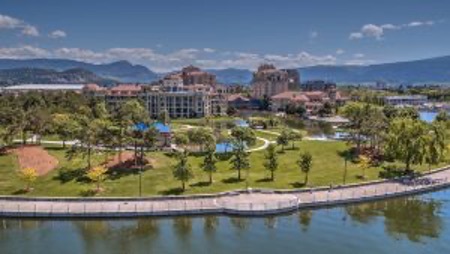 Hosted by:
Delta Hotels by Marriott Grand Okanagan Resort
1310 Water St, Kelowna, BC V1Y 9P3
(250) 763-4500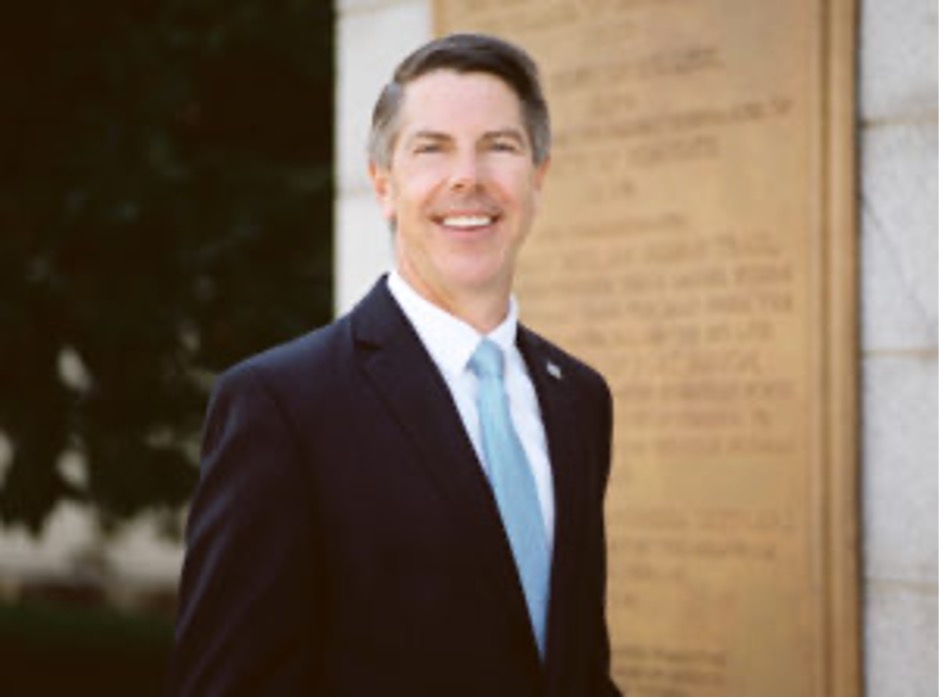 Chris Morrill, Executive Director/CEO of the Government Finance Officers Association (GFOA)
Chris Morrill serves as the Executive Director/CEO of the Government Finance Officers Association (GFOA) of the US & Canada. He served from 2010 to 2017 as city manager of the City of Roanoke, VA. Previously Chris served as the Assistant City Manager and Budget Director for the City of Savannah, GA and as a budget analyst for Catawba County, NC.
From 1999 through 2001, Chris served as Senior Municipal Finance Advisor to the South African National Treasury under a United States Agency for International Development project. In this position, he assisted the South African government with developing local government finance legislation, municipal budget reforms, and capacity building programs. He served from 1992 through 1994 as a U.S. Peace Corps volunteer in the former Soviet Union, where he advised the City of Lviv, Ukraine on finance and management issues.
Morrill co-authored The Savannah Story: The Road to Equity and Sustainable Community Development in Economic Development in American Cities: the Pursuit of an Equity Agenda. He completed a three-year fellowship in the Kellogg National Leadership Program, exploring conflict resolution and community building in Peru, China, Northern Ireland, and South Africa.
Chris is an ICMA Credentialed Manager and a fellow of the National Academy of Public Administration.  He holds a Bachelor of Arts degree from the College of the Holy Cross and a Masters of Public Administration degree from the University of North Carolina at Chapel Hill.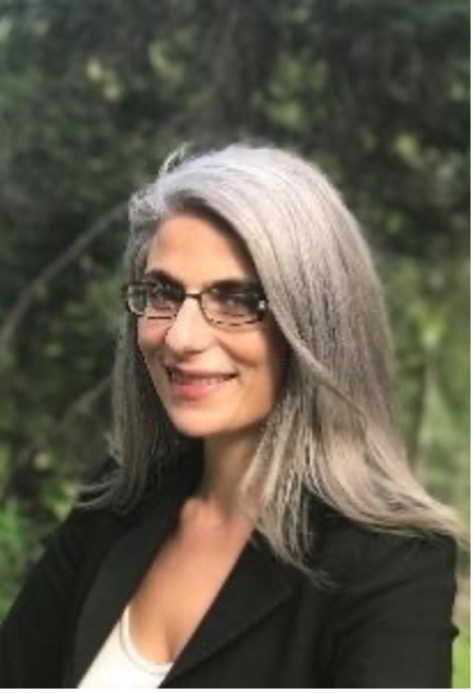 Diane Kalen–Sukra MA, CMC
Diane Kalen–Sukra MA, CMC is an author, speaker, sustainable community builder and consultant to local governments and community leaders as founder of her firm Kalen Consulting.
Over the past 25 years, her passion for building healthy communities has taken her across the country in leadership roles from CBC television producer, national union representative, entrepreneur, community organizer to local government management official in BC municipalities.
During her time as CAO of a small rural community she led her team to winning the coveted national FCM Sustainable Communities Award in Asset Management among many other prestigious awards. An innovative sustainable community planning process and document she spearheaded was distinguished as the first of its kind to enshrine human assets – employees, contractor and volunteers – as vital to sustainable service delivery.
Diane is a graduate of University of Toronto's political science and philosophy program and hold's a Masters degree in political science from York University.
She writes a monthly column called Civic Academy for national magazine Municipal World and is the author of the soon to be published book, Save Your City: How Toxic Culture Kills Community and What to Do About It (www.SaveYourCity.ca)
Fostering a Sustainable Culture for Good Governance
At last year's Asset Management Council Symposium held in Australia, government participants were asked to share what, from any number of issues, is their greatest asset management challenge. By a wide margin, the answer was culture. In her keynote address, Diane Kalen-Sukra explores how both organizational and community culture can act as an impediment to good governance, asset management, and sustainable service delivery. She provides a roadmap, grounded in the rich Western democratic historical tradition, for the type of cultural renewal needed to support vibrant and resilient local democracies – places where "asset management is everybody's business".