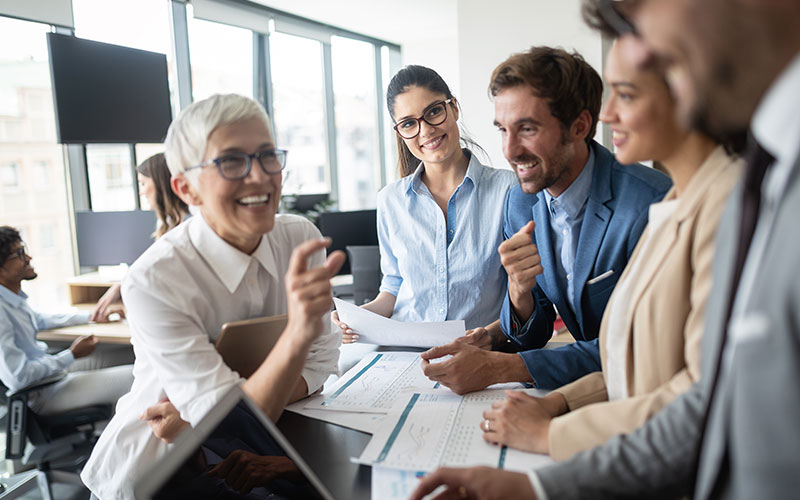 As you can see from this booklet, the discipline of asset management is a very broad topic. There is lots of learning material available and more is being developed constantly. People learn in different ways and there are many different mechanisms for your organization to consider, including reading materials, webinars and videos online, on-the-job training, formal courses and much more. When looking at training material and courses, make sure it's on the area of asset management that you are looking for. Asset management is a broad topic, so check that your learning objectives will be met. Click here for more information.
Over time, you can develop a competency framework to formally capture the AM skills you need across your organization and put training plans in place to help staff fill the gaps. CNAM has developed the Asset Management Competency Framework for Canadian Communities (AMCF) to help organizations build the workforce capacity and capabilities required to develop and implement formal, organization-wide AM programs.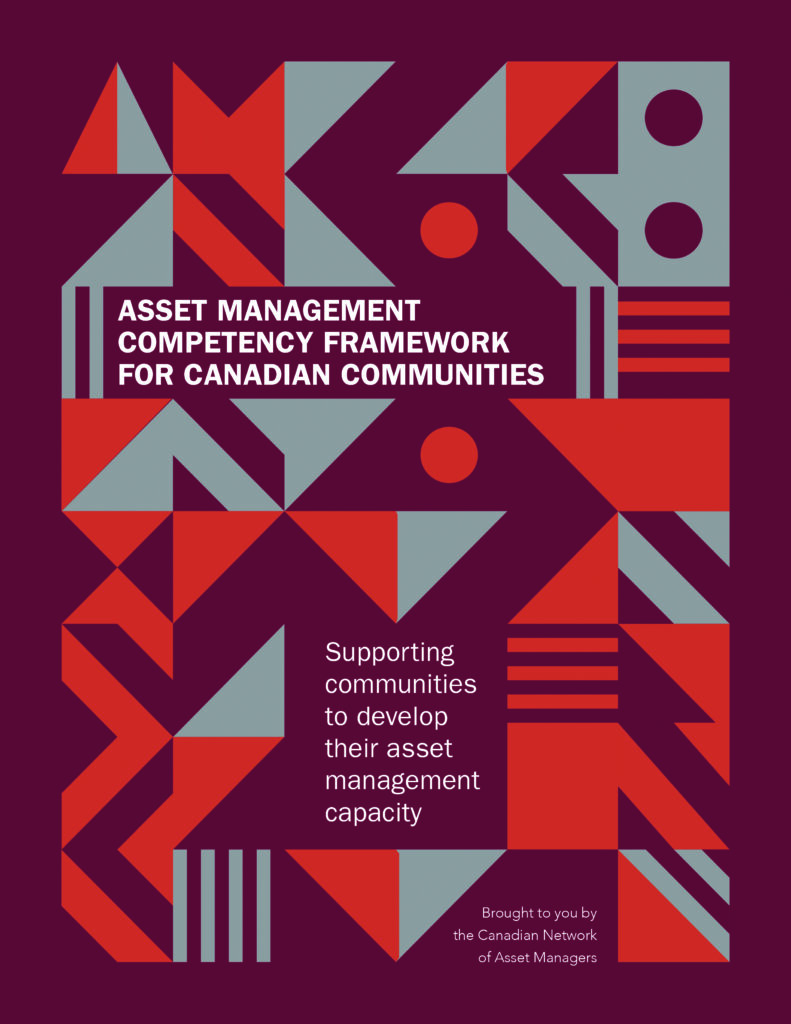 The AMCF is not intended to be a 'how to' guide for AM practices. There are many other resources available for that. Instead, it details the competencies that staff and contractors should have to successfully carry out those practices. A person possessing these competencies will then be able to support the delivery of AM programs and successfully integrate AM practices into their organization. Click here to access CNAM's AM Competency Framework content and tools.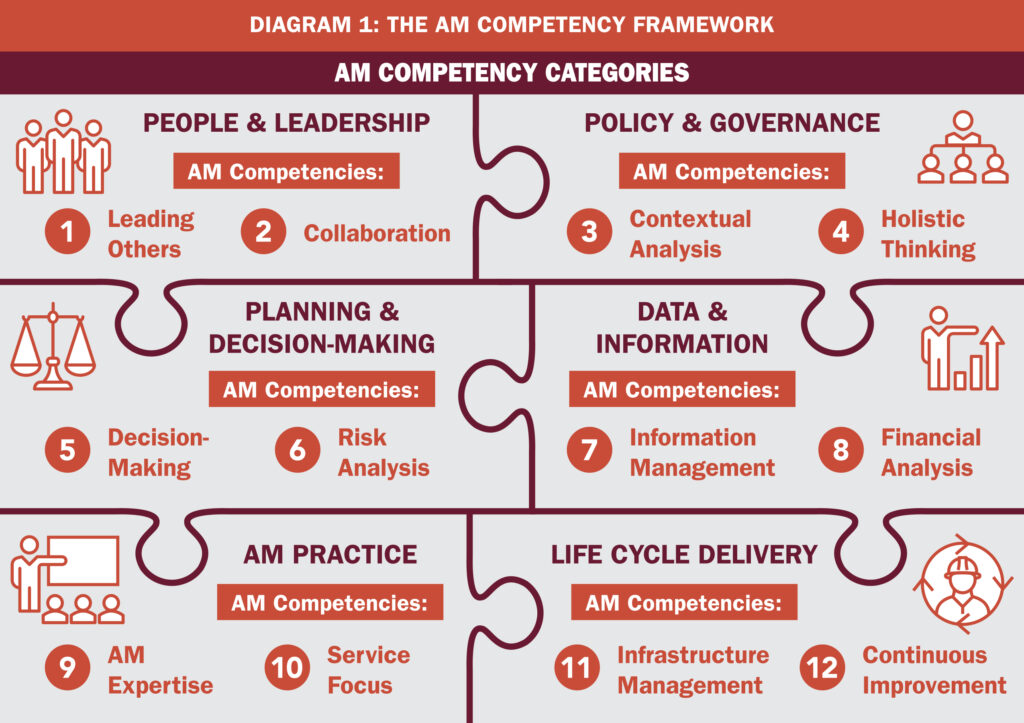 Within your own organization there is a lot of very valuable information within the minds of your staff. Think about how you can share that good knowledge from staff across to others in the organizations. Become an organization that has a culture of knowledge sharing between staff, and between departments.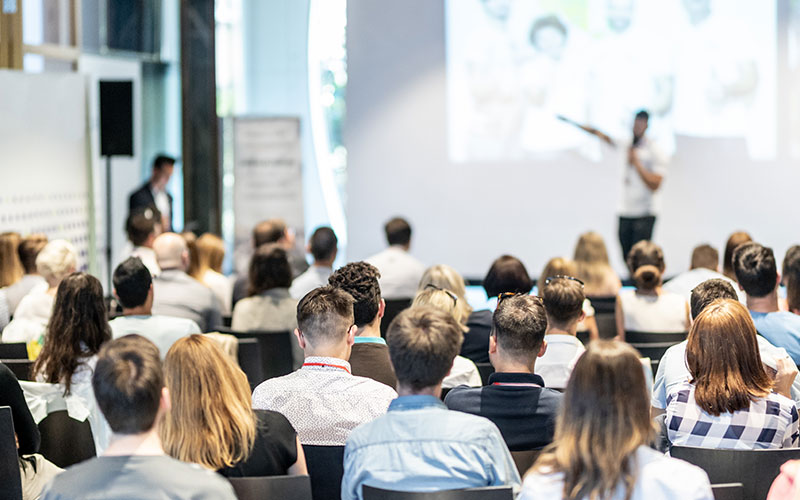 It is also important to look externally from your organization. What are your peer organizations doing and how are others in the industry progressing their asset management practices? Others can learn from your efforts, and you can also benefit from others' experiences.