Asset management is a long-term effort that takes time. It can be a big change and different way of working for some communities so make incremental improvements, monitor your progress, and adjust your plan as needed. Setup your AM Working Group/Committee and have them monitor progress against your Asset Management Roadmap.
Other municipalities have gone through this journey before, and the AM community can help! Reach out and connect with peers in other municipalities to find out what they are doing. There is lots of material publicly available already that you can leverage and use as examples that you can follow. For example, some internet searching will unveil a wave of municipal Asset Management Plans (AMPs) and Policies that you can look at, view other municipalities RFP's for asset management support services, and much more. These are things you can access and tweak for your organization rather than build from scratch.
It's fine to get outside help from consultants, but municipal/organization staff needs to be involved in the process and understand what is being done. Otherwise reports and deliverables can be written, but then sit on the shelves. Work collaboratively with the consultants and use it as an opportunity to train up your own staff by working more closely with partners.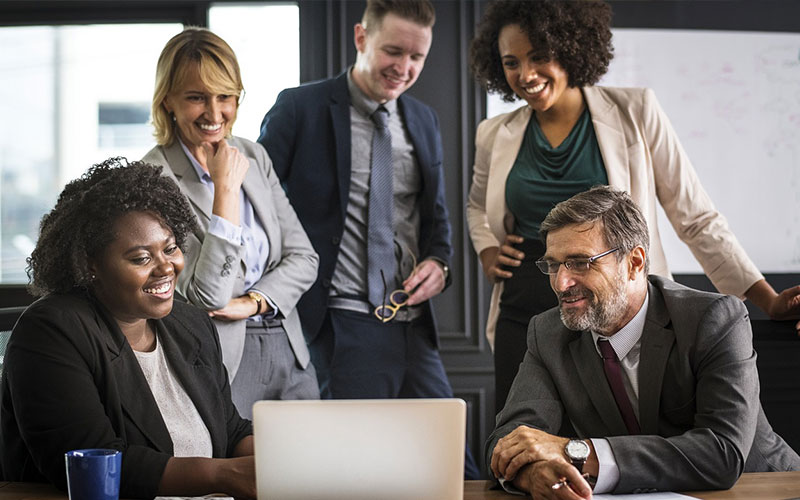 CNAM's Annual Conference and Events
The Canadian Network of Asset Manager's (CNAM) Annual Conference takes place every May and moves across Canada every year. It is attended by hundreds of public sector asset management professionals, both those brand new to the field, and others who have been involved for decades. Presentations and workshop topics cover the full scope of asset management topics. More information on the CNAM conference and other events here.
Community of Practice Materials and Resources
The asset management community across Canada has developed a wealth of information to date, with more to be produced in the future. Please visit our resources page for a list of current AM materials and resources that we will keep up to date.
As mentioned earlier in the resource, funding is out there to support you in your asset management efforts. Senior levels of government are supportive of asset management and long-term funding channels have been established to help you make progress. We have published some more information here.
Many provinces also have their own specific asset management support channels available, each of which are unique to your geography. We recommend you contact your Regional AM Community of Practice for asset management funding opportunities that are available to you.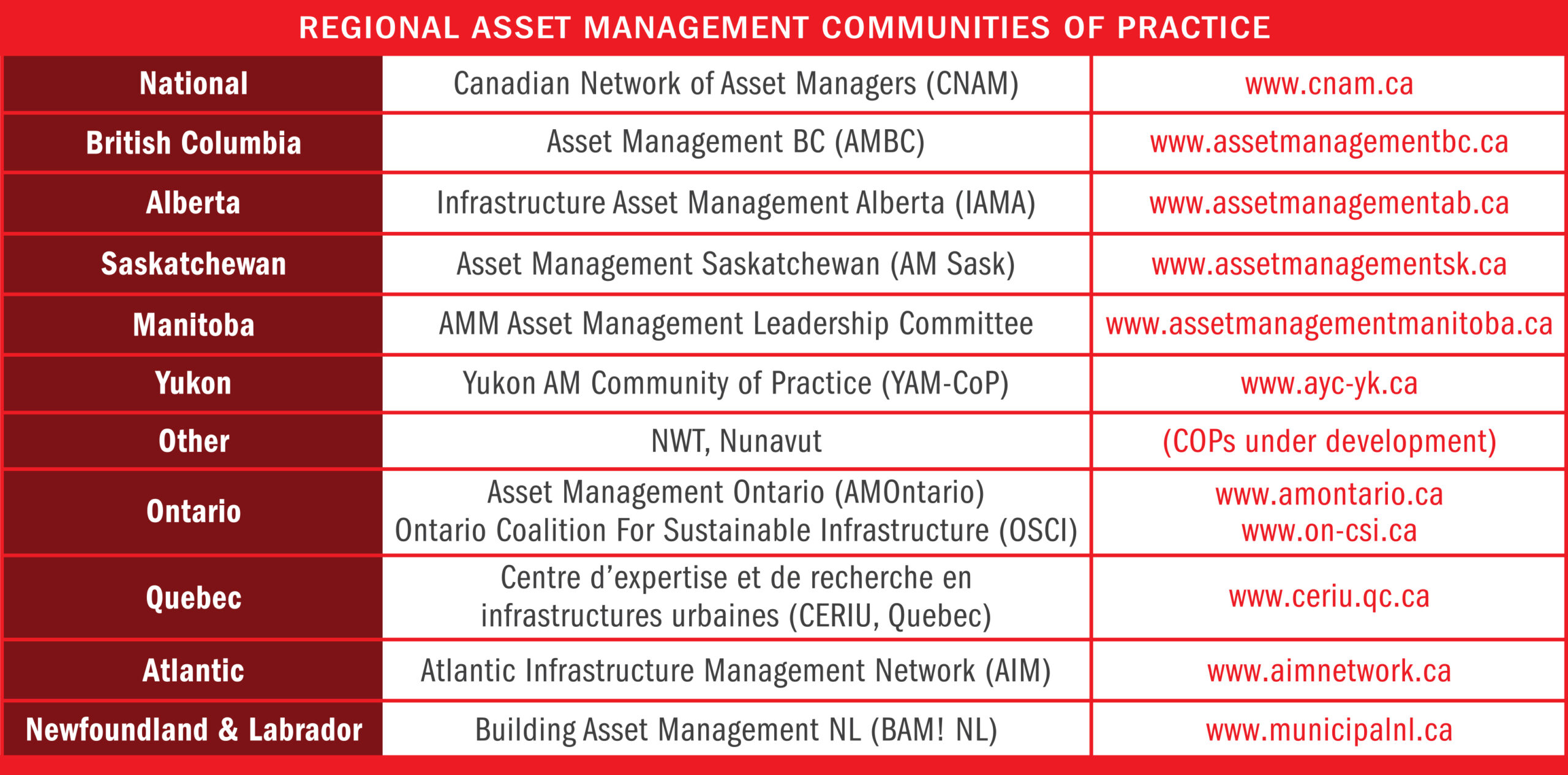 How did this resource help?
Now that you've gone through this resource, please re-assess your level of knowledge.