People do asset management. The staff in your organization are critical to progressing asset management. Staff need to work together in cross-functional groups. For some, this can be a big change and a different way of working. Having a planned change management and communication strategy in place will help to change the culture and existing way of thinking in the organization.
Who is an "Asset Manager"?
While the practice of asset management includes the professional areas of risk, finance, engineering, economics, and information management, asset management practitioners are business strategists who should understand a little about each of these specialties. Asset managers see the big picture, and they need to think about the problems of tomorrow, not just today.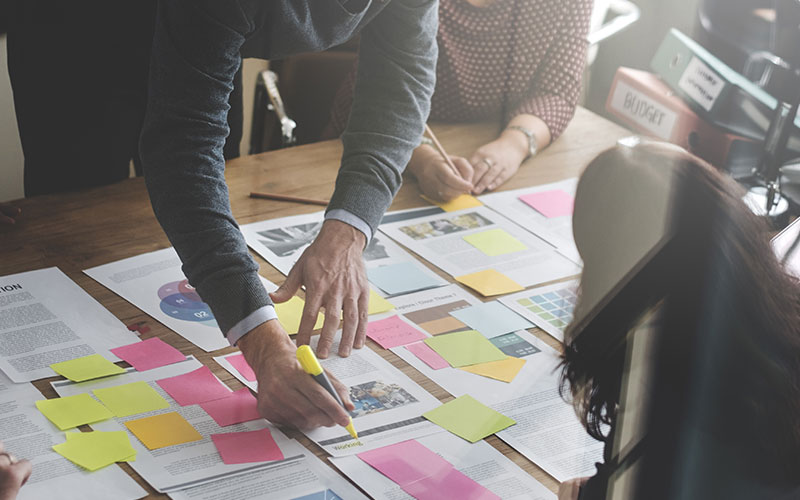 Your educational background and professional experience might have led you to the world of asset management, but it's key for an asset manager to bring the different areas of the organization together to build working relationships across functional silos in an organization. If you are too focused or biased on one particular component of AM or part of the organization, you will struggle to realize the main benefits of asset management. Asset managers should realize the valuable contributions from the various stakeholders around the table.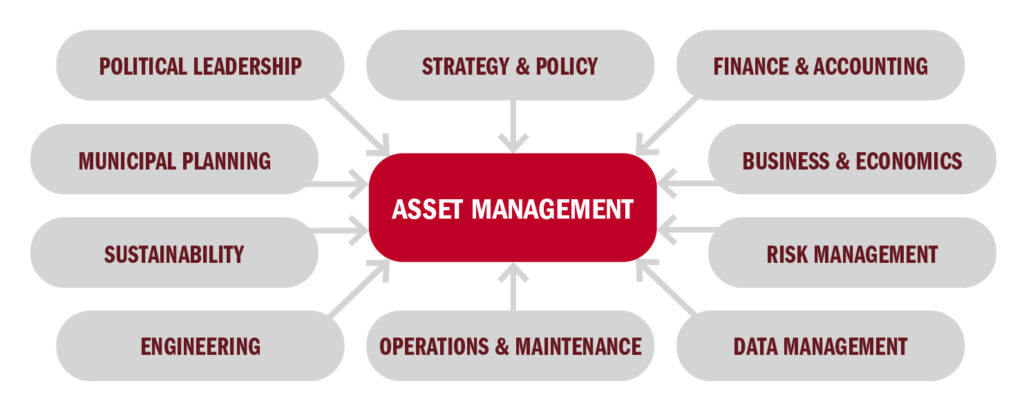 How many people does this take?
As mentioned above, you are already doing some of this work within your organization, so you're not starting from scratch. That said, there will be some extra work to bring components together for you to work more effectively.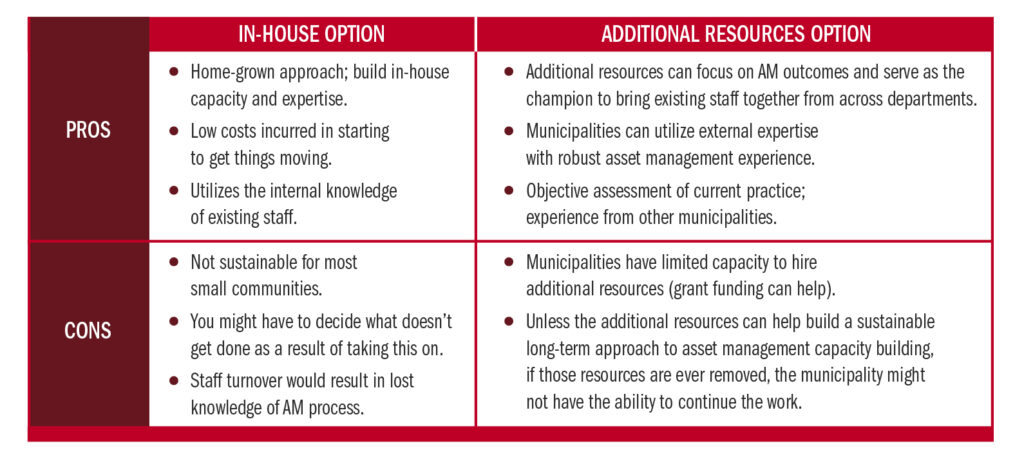 The amount of effort or additional resources you need to allocate depends on what competencies you are looking to progress, and how quickly.
Many municipalities work on this over time, growing their asset management efforts organically. You can start small, by formally making the roles and responsibilities of asset management a part of an existing staff members' role. As the level of effort and complexity evolve, additional, dedicated resources can be a consideration as you build your team.
Start thinking about a senior sponsor to get Leadership support
Many organizations that struggle or stall in the early stages of formalizing their asset management efforts, do so because there isn't senior support for doing it within the organization.
You need to look for management support when formalizing your asset management approach. Top down support from the leadership team is very important. Support from senior management and elected officials will help you work towards securing adequate resources to advance asset management in the organization.