Communities across Canada are already experiencing the benefits of formalizing asset management practices
This video highlights the 2021 finalists for CNAM's Tereo Awards, showcasing asset management success stories in communities across Canada. Could your community be the next winner of the Tereo Award?
Small, medium, and large-scale communities across the country are reaping the benefits of a formalized approach to asset management, and you can too.
I heard legislation is coming, and what about funding?
The Government of Canada is serious about the infrastructure challenges we face as a nation. Canada's Core Public Infrastructure (CCPI) survey is now collected by Statistic Canada as the federal government understands the importance of having a comprehensive view of the challenge across the country. The Gas Tax Fund was a clear demonstration on the government's commitment to help communities with some of the challenges they face, but it's down to the communities themselves to make sure you are making the right decisions for your own future. Communities need to have a clear understanding of their short, medium, and long-term infrastructure needs and that is why government funding is being allocated to help communities improve their asset management practices.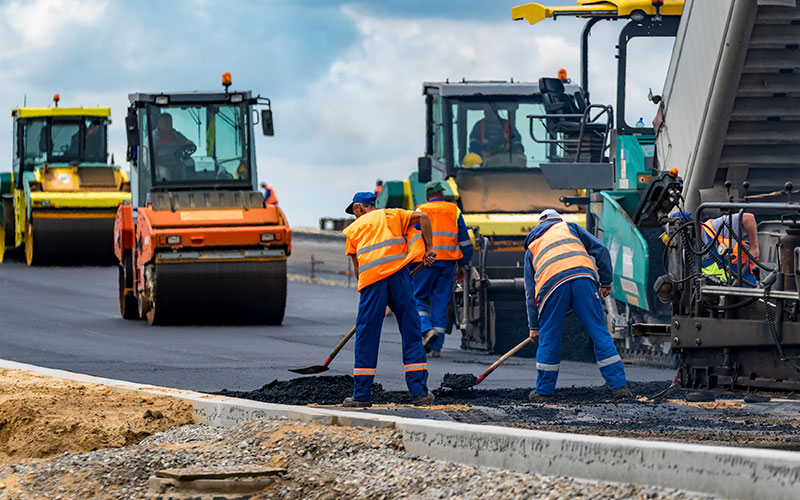 In 2017, Infrastructure Canada released a five-year, $50-million funding program with the Federation of Canadian Municipalities ( FCM) – the Municipal Asset Management Program (MAMP) – designed to help Canadian municipalities make informed infrastructure investment decisions based on sound asset management practices. It has since been upgraded to an eight-year, $110-million dollar funding program. The FCM MAMP grant fund is available in addition to all the other funding sources that are available to help you with your AM efforts. These funds can help advance your business processes so that you are making well-informed investment decisions on your infrastructure, and setting your community up for a sustainable future. Please click here for more information on the MAMP program.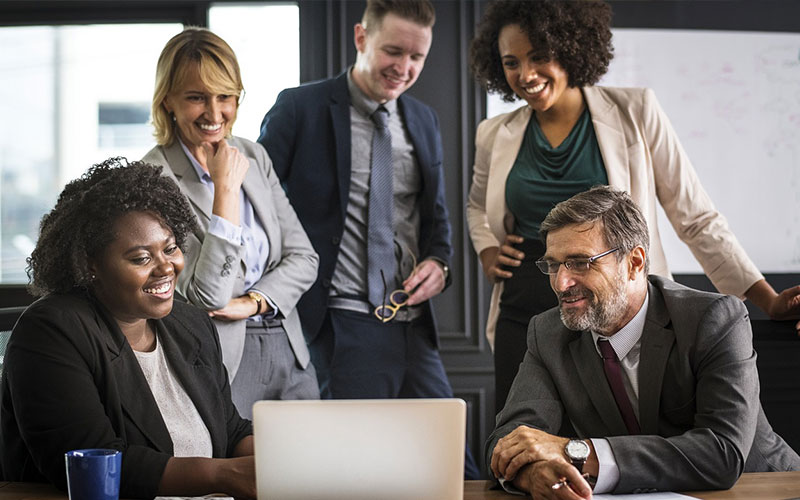 The provincial governments have adopted differing approaches to encourage asset management at the community level. Several provinces are making it mandatory for municipalities to have an "Asset Management Plan" (AMP) in order to access provincial infrastructure funding. Some provinces are even considering making AM a legislated requirement for municipalities to follow, ensuring communities develop long term plans that better connect services with the asset base – Ontario Regulation 588/17 was launched at the end of 2017.
For more information on AM legislation and funding opportunities for your organization, connect with your asset management Regional Community of Practice and connect with your neighbouring communities. Here's a list of the asset management associations and working groups across Canada who can help you build your network and support your asset management journey: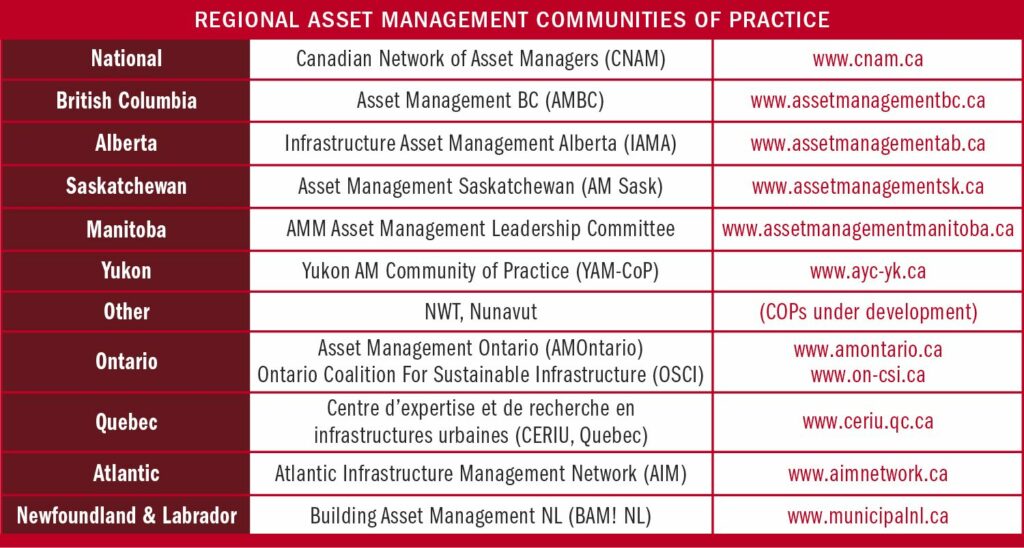 The legislation side of asset management for communities and the public sector will continue to evolve and change over time.
Isn't this just a fad? If I ignore it everything will be fine, right?
The facts remain; generally speaking our municipalities are managing aging infrastructure portfolios that are approaching the end of their useful life, most communities do not have the financial means to replace those assets when required, and population growth is forcing our municipalities to expand and citizens are expecting higher levels of service. If these challenges aren't evident already, they will be soon.
Not acting now will mean the situation will worsen and make it harder to take control of at a later date. Sorry, but you can't just pretend that this isn't happening; this isn't a fad. As a nation our infrastructure position is getting worse, and our communities and future generations will suffer if we continue to defer the problems. You as responsible elected officials and community staff need to take action.
In many provinces you can get funding to support you develop your Asset Management practices, in addition to federal funding! Check here for more information.